At RTP, we believe that a healthy household is one that has the knowledge, income, and access to fresh fruits and vegetables in their daily diet. This cross-sectoral collaboration was formed in 2019 thanks to funding support from the
Build Health ChallengeⓇ Grant, Campbell Soup Foundation, and a generous match from Virtua Health. Today, RTP is connecting residents with experts in food access, healthcare, nutrition, urban agriculture, data analysis, and creating a healthy local food economy.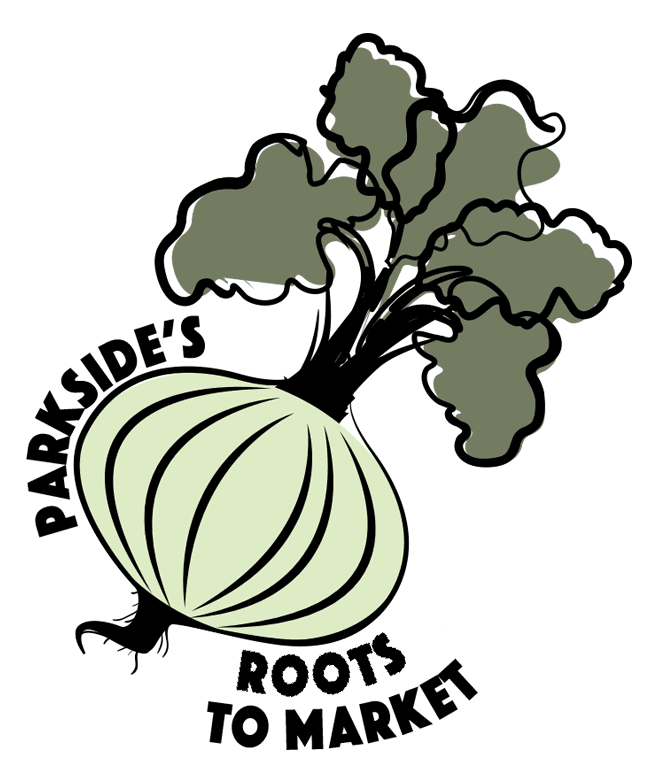 Ensuring Camden City families are healthy by making it easier for households to grow, eat and sell fruits and vegetables.
With our following 5 objectives we are taking a solution's approach that addresses Social Determinants of Health.
Help Camden households grow fresh local produce for Virtua Health's "Eat Well" Food Access Programs.

Expand the Food Bucks Rx produce prescription program so patients can redeem FBRx at local corner stores and mobile market stops across Camden.

Expand access to diet-related wraparound social services at FBRx redemption locations.

Convene a stakeholder committee for residents and growers to help develop and implement program activities.

Create data-sharing and collection processes to track progress.
Social Determinants of Health (SDOH):
According to the US Center for Disease Control and Prevention (CDC), social determinants of health (SDOH) are the non-medical factors that influence health outcomes. They are the conditions in which people are born, grow, work, live, and age, and the wider set of forces and systems shaping the conditions of daily life.
RTP's commitment to the prevention of diet-related diseases emphasizes improving access to income, health care quality and nutrition education.